Best free PowerPoint and Google Slides Templates For Teachers
Are you looking for a great free presentation template for your next lecture?
It is quite challenging to find quality PowerPoint and Google Slides templates because most of them out there are poorly designed. On the other side teachers often use templates to aid their lessons, as many students learn better from a visual medium. Also, with a good-looking template, you can spend less time creating PowerPoint & Google slides and more time concentrating on the important parts of your lesson – the content.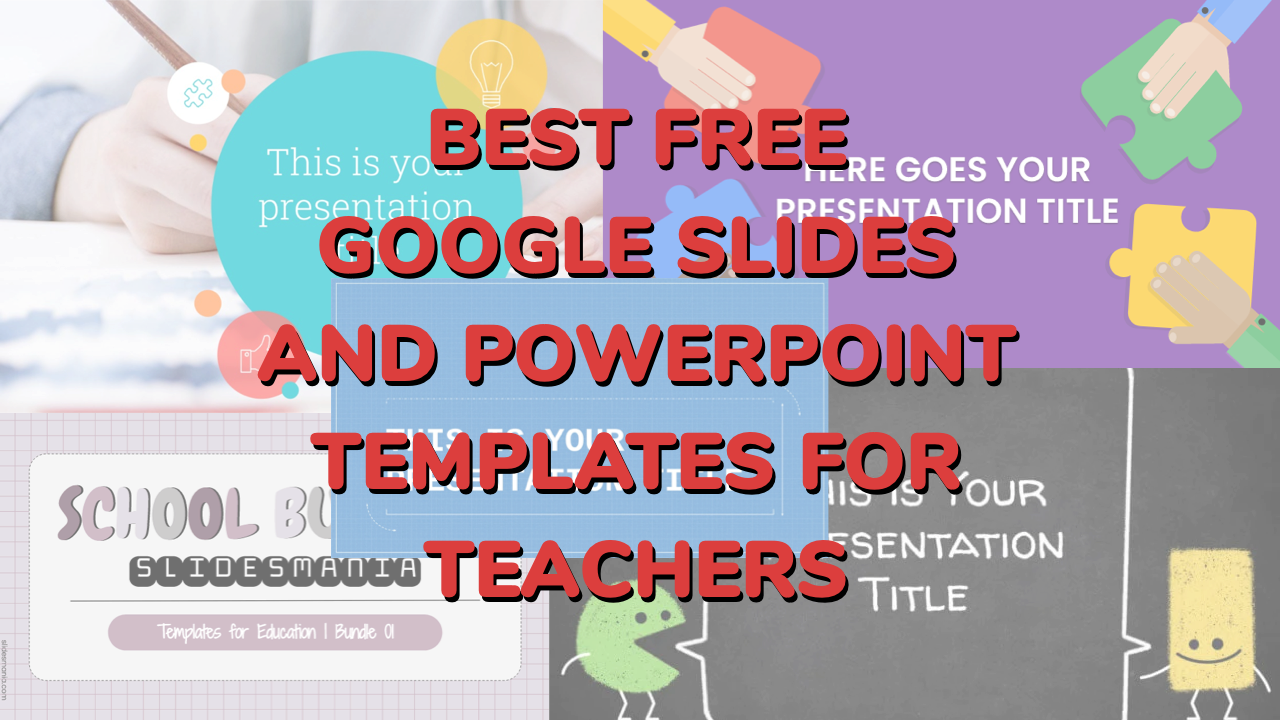 We have great news for you!
Here are the TOP 7 PowerPoint and Google Slides templates for by teachers. And guess what? They are all free to use for education purposes!
Geometry Lecture Template
A colorful, illustrated, and fun template to help you get your lesson started on the right foot. This resource looks great on Google Slides but you can also use it to make a convincing PowerPoint presentation. The chalkboard has been designed in a very doodle style that will capture your students' attention at once. It uses plenty of symbols and shapes so you can search for more icons and similar images to add more elements.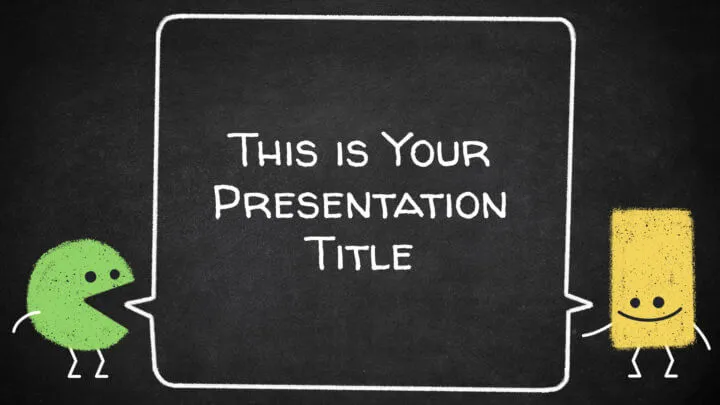 Template summary:
Blackboard Slides Template
This one delivers an authentic look and feel of the old-school classroom experience. A wide array of fonts and icons makes it easy to choose the right aesthetic, while a dark background helps convey the message with high contrast. We know that the school blackboard is an old-fashioned tool of teaching but still has its own charm. We have added this vintage school board to our favorites for you to use in your presentations.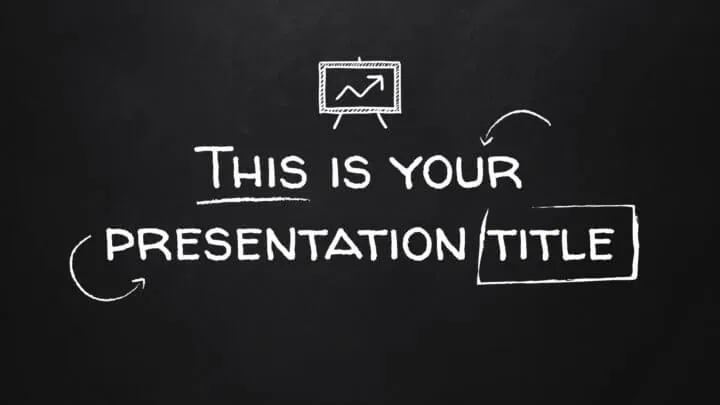 Template summary:
Puzzle Slides Template
We´re sure you will love this one as much as we do.
This template features puzzle pieces and hands which are perfect to portray school teamwork and cooperation. Many teachers used it to create presentations regarding socially responsible topics. It helps in demonstrating how different people can have different abilities and strengths.
Students positively react to this template!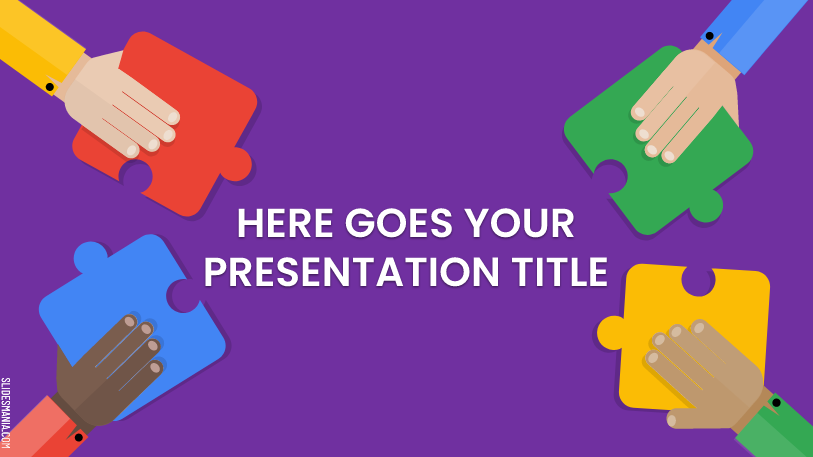 Template summary:
Informal School Presentation Template
This template has been created by a former school teacher and is very useful for creating lectures about various topics. If you are looking for a more light, informal template for your schoolwork, then this bundle is just for you.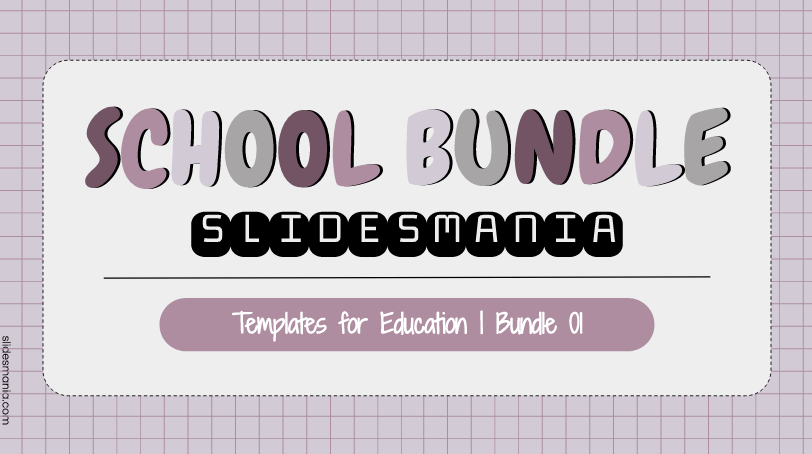 Template summary:
Cheerful Slides Template
This template can help you to achieve a "WOW" effect with its colorful design that's great for an optimistic presentation. When you choose a template, you want to think about how it will influence the student's reaction to your presentation. This theme is good for encouraging positive reactions because it's so bright. With some modification and text-heavy slides, however, you can create templates for all kinds of school lectures.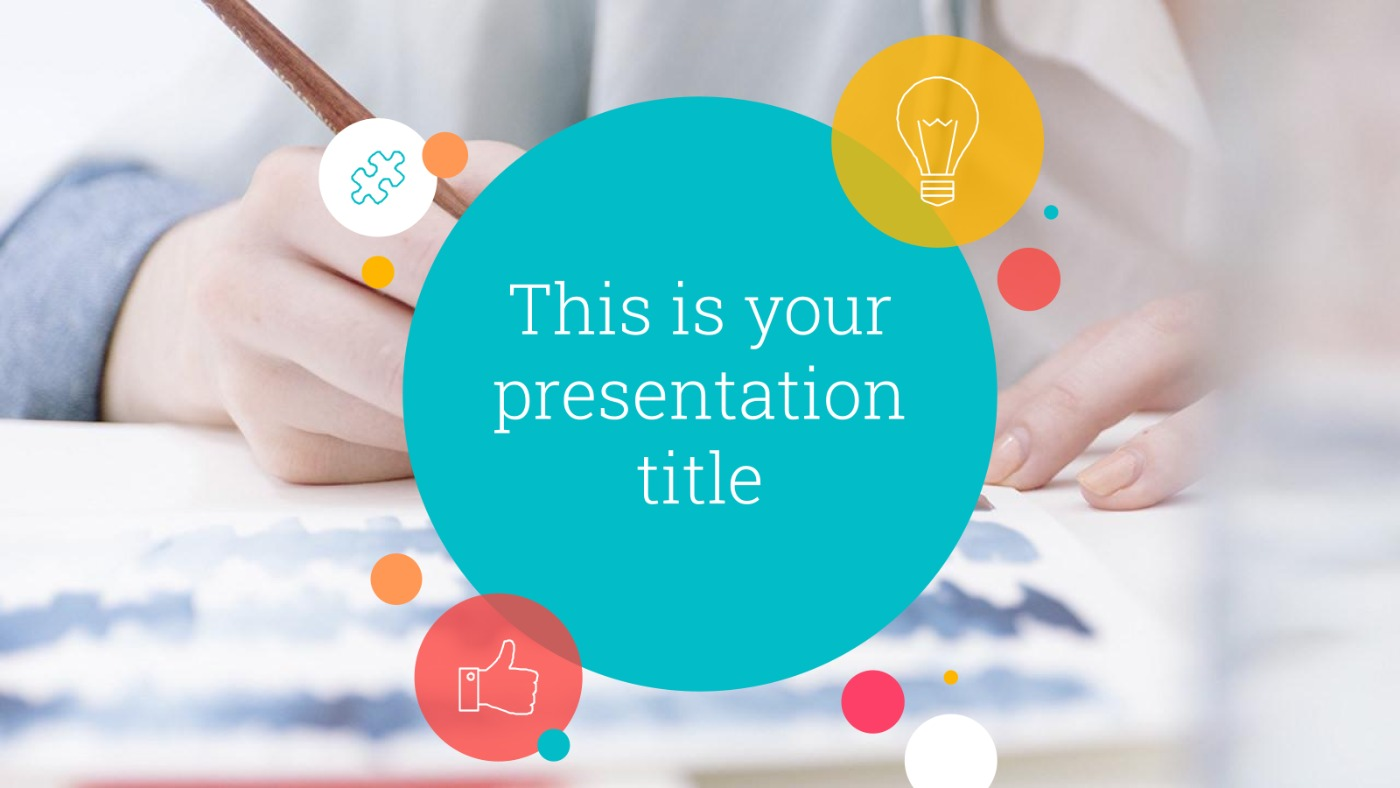 Template summary:
Math / Science / Tech Lecture Slides Template
This is the ideal template for engineering, construction, or technology themes. You can customize it easily for your lecture needs. The font used is mono-spaced and can be edited. You can use this PowerPoint/Google Slides template to create a professional-looking presentation in no time, but yet highly engaging for your students. Simply edit the text, add images, and you are done!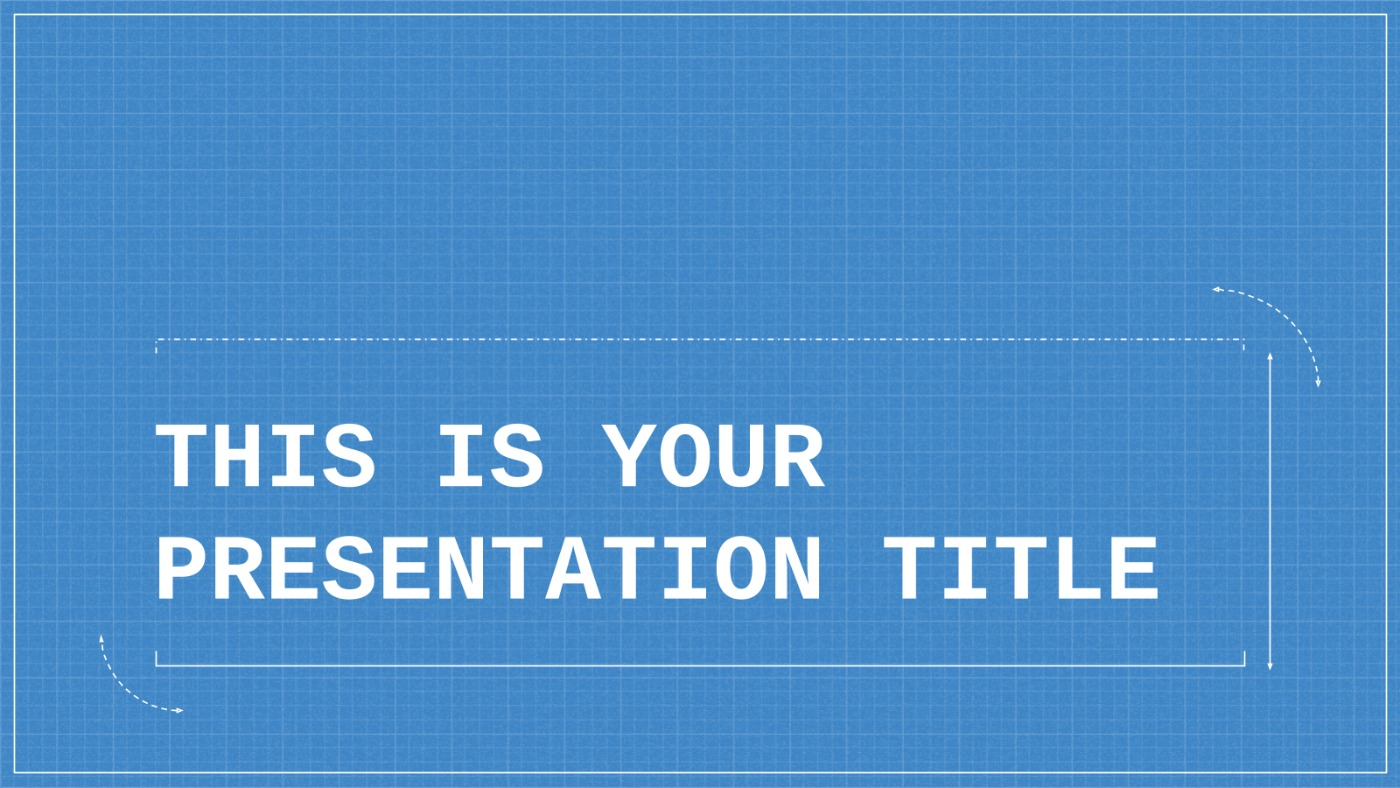 Template summary:
Language Lesson Presentation Template
The best way to learn a language is to memorize words, expressions, and rules of grammar. This can be difficult if you don't use those things in your daily life. If you teach English, the best way to motivate students is to show them how useful a foreign language can be for their future. This template is perfect for teachers who want to make language lectures for English.
With this template, you can teach your students any language with ease. All slides are fully editable. You can add your own text, change the colors and fonts so it will match your personal style.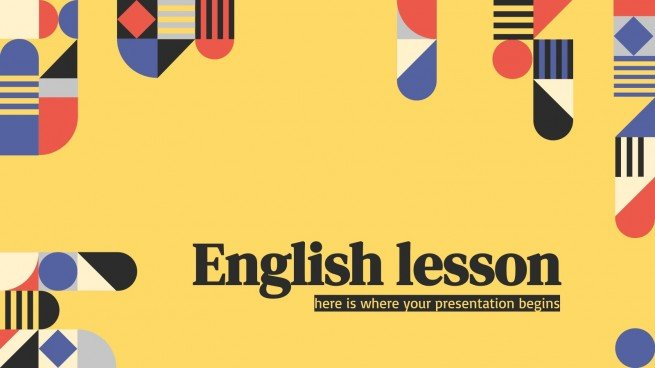 Template summary:
When you finish your presentation deck, transform your slides into a video easily to engage students even better. Narakeet helps you turn presentations and lectures into videos easily, using realistic natural sounding text to speech.