How To Sell Your Videos Online
As an independent content creator, knowing just where to publish your content, sell it, and earn revenue begins with identifying the right video hosting platforms that can help you maximize your potential earnings. There are a number of video hosting platforms out there that allow content creators to sell their materials directly to customers, without losing much in the way of a service fee.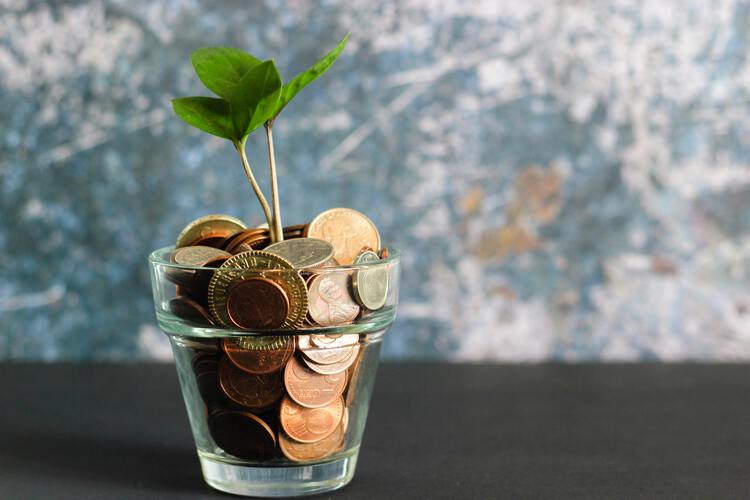 In this short article, we'll take a deep dive into three different video hosting platforms where you can sell your video materials online and market whatever it is that you have to offer. So, if you're looking to market a new educational course that you just developed, or if you're looking to sell a tutorial video for creative professionals, you can choose one of these video platforms to help you earn some income from your engaging content. Let's take a look down below and get started.
For a round-up of platforms for hosting and selling video courses, check out the second part of this article.
Best for selling individual videos: Vimeo On Demand
For small independent creators, the best place to start is Vimeo On Demand. As one of the most popular video sharing platforms around, Vimeo On Demand gives users the opportunity to market, distribute, and sell their content. Their 90/10 revenue sharing policy is one of the best around, allowing content creators to keep 90% of the revenue that they earn from their videos.
You can even take advantage of some really fun tools like Rent, embeddable ad-free player with a purchase button, and even API integration for a seamless experience from site to platform. Don't forget about subscription options too, which you can market for your followers on multiple platforms. And lastly, all you have to do is join Vimeo PRO for just $20 a month.
Best for selling video subscriptions: Uscreen
Uscreen is another great video hosting platform where you can sell your video materials online. Set your own price, sell your videos as part of a subscription service, as rentals, or make them available for free if you're only focused on distribution. UScreen pricing starts from $49 a month, plus $0.50 per subscriber per month. The basic package includes the ability to sell subscriptions to customers, but not Live-streaming (this requires an upgrade, bringing the cost to $399/month).
While Vimeo might be more geared towards creatives and such, Uscreen is a great place for content creators who publish exciting video courses and virtual educational experiences, along with fitness videos, corporate and professional videos, plus so much more. The platform even provides you with branding tools to ensure that your brand remains visible with every video published on the platform.
Getting started is simple – especially with their free trial. With a single, predictable fee and transparent pricing, you can quickly begin to earn money for your video content with Uscreen the same day you sign up.
Best for audience reach: Amazon Video Direct
Amazon Video Direct is aimed at professional video creators, giving them access to a large audience pool through Amazon Prime Video.
Selling anything on the web today typically means that Amazon comes up in the conversation at least once. The eCommerce giant has a role to play in virtually every aspect of today's online experience, including video hosting and direct selling. Amazon Video Direct is a great place for businesses, entrepreneurs, and content creators to publish video content on the web and allow their customers to stream their videos. From full feature-length movies and music videos to educational videos and tutorials, Amazon Video Direct is a massive video hosting platform full of content created by people from all walks of life.
Getting started is quite simple, and it's entirely free. The platform offers royalties based on hours streamed by Amazon Prime members and subscribers, plus a revenue sharing model for rentals. Content creators get to keep 50% of their net revenue. With a massive user-base and plenty of options for branding, Amazon Video Direct is another great option to choose from.
Summing It All Up
As you can see, there is plenty of wiggle room when it comes to choosing the right video hosting platform to sell video materials online. Vimeo offers you a wonderful revenue sharing model where content creators can keep 90% of their revenue, while Uscreen offers you a simple fee with transparent pricing, along with Amazon's massive userbase and free account creation.
Choosing the right platform simply comes down to what you want to spend, what market you want to tap into, and what type of experience you're really looking for. We encourage you to try out each platform and take advantage of any free trial options that they offer to determine which would be best for you.
From there, create your official account, publish your content, and start earning revenue for the videos that you create.
Cover photo by Micheile Henderson on Unsplash.