Five Tips To Get Your Videos Noticed On Social Media
When it comes to today's digital world, video is the most viewed content out there – and for good reason. Due to the advent of mobile technology and social media, video content is short, sweet, simple, and to the point. It demands more attention from your audience than a photo, and it provides you with just enough time to keep things simple enough to generate interest, engagement, or a buzz. So, if you're an online marketer, an educator, or a novice social media user, here are five tips to help you get your videos noticed on social media.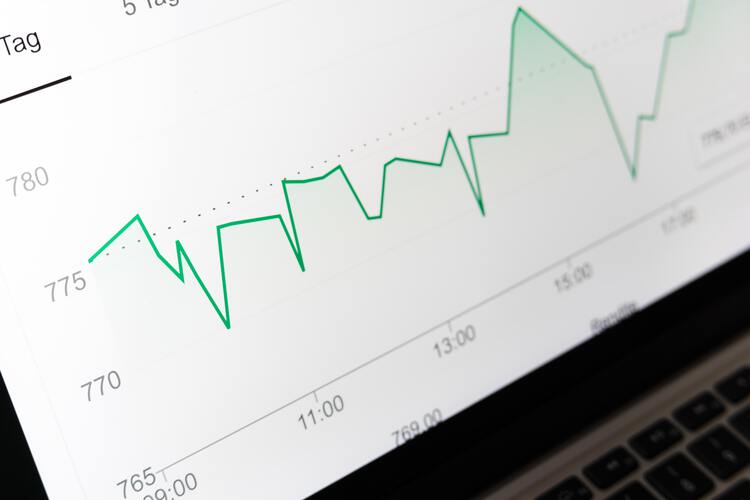 Be Insightful, Not Informative
One of the biggest mistakes you can make is to cram the video with too much information. No user on social media likes to be hit with information overload. Remember, you only have a few seconds to catch their attention, so you need to make it count with content that is insightful, but not too informative to the point that it alienates your viewers.
Graphics, Not Graphs
Graphics in your video are a great way to breathe some life into a short and sweet video that you're trying to pitch. Whether it be for marketing, for education, or for social media, think graphics, not graphs. Graphs, like information overload, can alienate viewers and cause them to swipe right on by your video. Instead, create engaging graphics with clear points that someone can access and comprehend in seconds.
Get Creative, But Keep Things Simple
Have a PowerPoint presentation that you want to turn into a video? Do it! Don't feel like you need to reinvent the wheel, simply use the information that you already have in your PowerPoint presentation and transform it into a simple, easy to understand video that digests all of the information you want to share in just a few seconds.
Create With A Purpose
Most importantly, your video needs to show purpose. In other words, focus in on a single message that you want to share. You likely won't have that much time to get your message across, so ensuring that every word is crafted just right, so that your message comes across clear and with a purpose is essential.
Stick To The Script
Many people try to wing it when it comes to their video content – and it shows. Instead, make a script and create narrated videos that have a clear purpose, a clear statement, and a clear call to action for your audience.
Narakeet can help you experiment and iterate on your script easily, by providing a quick way to convert a text into narration. Listen to your story, tighten it up, then perhaps record your own voice – or use one of the 600 voices provided by Narakeet.
Photo by Markus Winkler on Unsplash.