Narakeet library grows to more than 700 voices
We added 3 new American English voices, bringing the total to more than 700 realistic AI voice generators. Cindy is a twenty or thirty year old African American female AI voice, Raymond sounds like a younger man, and Gary sounds like a man in late thirties or early forties.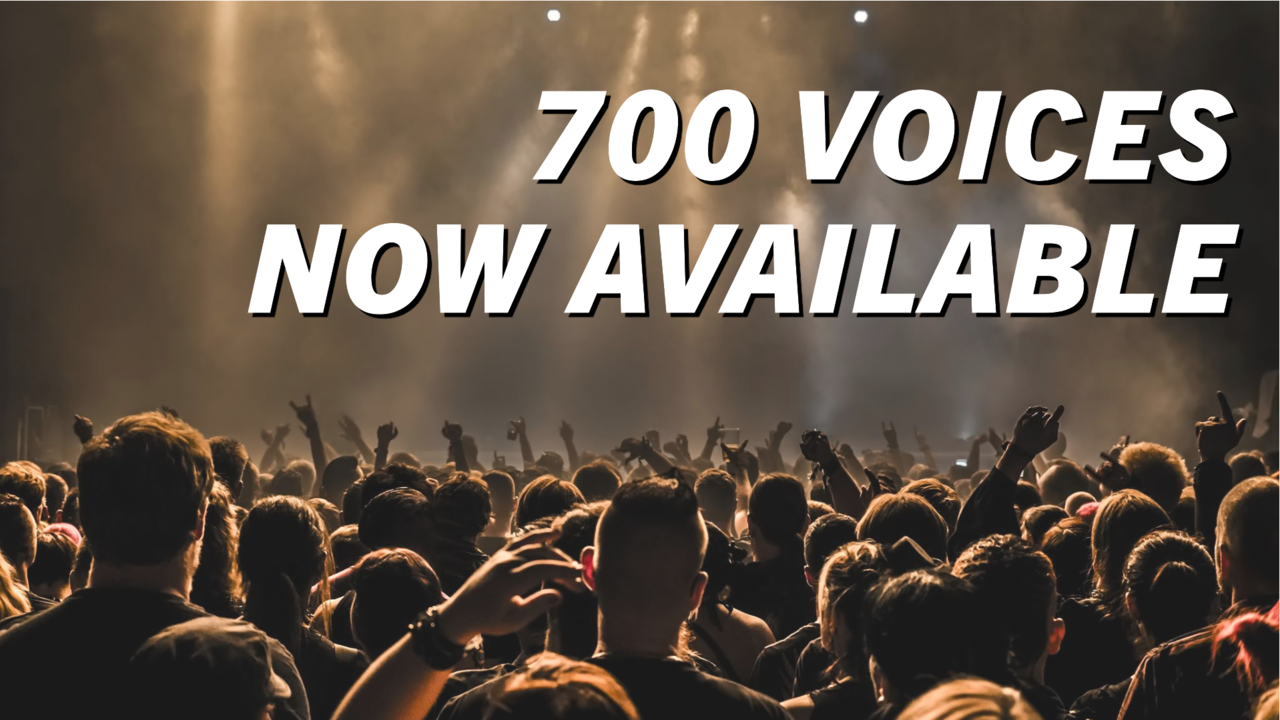 Here are the new voices:
Gary - American English
Raymond - American English
Cindy - American English
All the new voices are immediately available to our users.
For a full list of all the available voices, check out our Voice list page.