Turn Articles into Audio
Turn your articles to audio files, read aloud text using realistic AI text to speech voices, convert blog into audio in minutes with Narakeet. Our online text to voice generators can speak 90 languages, and produce professional quality audio recordings.
Convert a short paragraph of text into an audio message to hear the sound of text, make text to speech MP3 or WAV files, turn web pages, blog posts and articles into audio with high quality recording.
Turn this...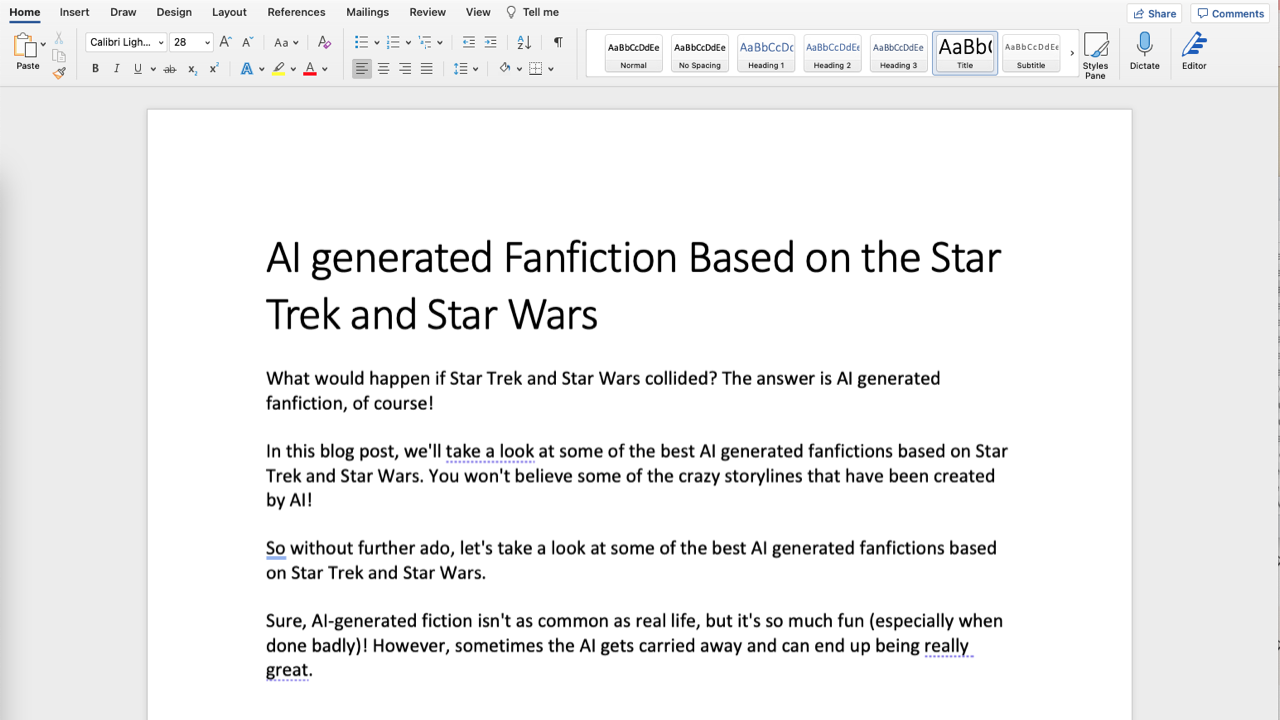 Download document
Into this... Convert article to audio
Hear the Sound of Text
Turn articles into audio in just three simple steps with Narakeet:
3
Click the "Create audio" button.
In a few minutes, you'll be able to download a MP3, WAV or M4A audio.
Get started with text to speech for free. No registration required.
Convert article to audio: Frequently Asked Questions
Here are the answers to the most frequently asked questions about turning articles to audio and blog posts to MP3.
How do I convert an article to audio?
Open the Narakeet text to audio tool, and copy/paste the article text into the Script field. Make sure to use the WAV format for highest quality results. Click the "Create audio" button and you will shortly be able to download the audio file.
How do I turn my blog into an audio file?
The easiest way to turn a blog post into an audio file is to use a text to speech voice maker. Narakeet has 700 voice generators available online. Use our text to audio tool to convert your blog into a MP3 or WAV file, then upload it and attach to your web page for people to listen. Alternatively, make a video slideshow with images and your blog. Narakeet can Turn powerpoint files into video.
How do I convert text to audio files?
Convert text to audio files simply and easily online by uploading it to the Narakeet text to audio tool; you can upload a Word document or copy/paste your script. To convert a large text into several audio files, just split the Word document into individual files (for example chapters) and upload them separately.
How can I convert text to audio for free?
Convert text to audio for free with Narakeet. You can make 20 audio files for free without even registering. Get started with a free account, which includes all our premium text to speech voices at a reduced capacity. For larger capacity, check out our pricing page.
How to add sound of text in PPT?
Just add text to presenter notes and upload the PPT to Narakeet Powerpoint to video converter. This way you can easily add text to speech voiceovers to your Powerpoint presentations.