How To Earn Money On YouTube By Making Educational Videos
Creating educational videos is a great way to earn money on YouTube. There are many ways to make money on YouTube such as advertising, promoting your own business, YouTube Partnership program, or even working with a brand directly.
Whether you are interested in making money from home with a YouTube channel or utilizing it as a more formal teaching platform to build an online curriculum, this article will help you to monetize your YouTube content.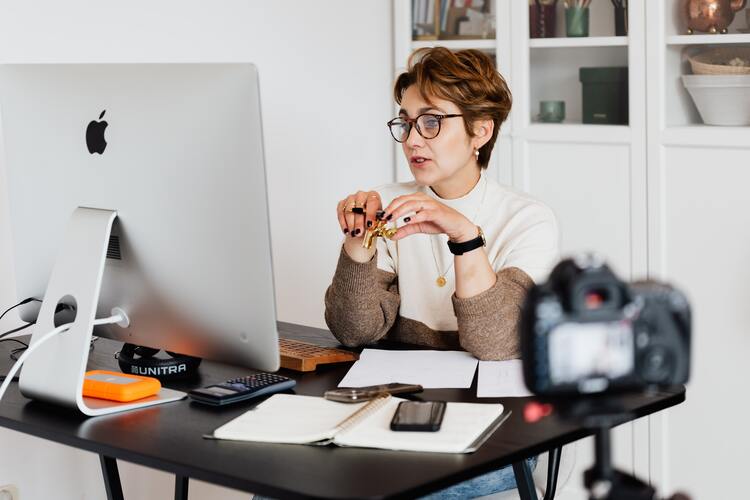 Why are educational videos popular?
According to YouTube's Creator Playbook, they identify educational content as "Topics that provide new knowledge, teach a skill or help viewers expand their understanding of a concept through an interactive experience."
YouTube is the world's second-largest search engine, so it's no surprise that people use the platform to search for answers to their questions. Educational videos are more and more popular on YouTube because they help people with specific problems.
Think about it. If you're trying to learn a new language and text instructions just aren't cutting it for you, what do you do? You turn to YouTube and find an educational language video that teaches you step-by-step the process of learning.
Voice over rather than showing up on camera
The good news is that you don't have to be on camera to make money on YouTube. In reality, there are many ways that you can create educational videos without showing your face at all. And it doesn't have to involve an elaborate setup or tons of time spent recording either.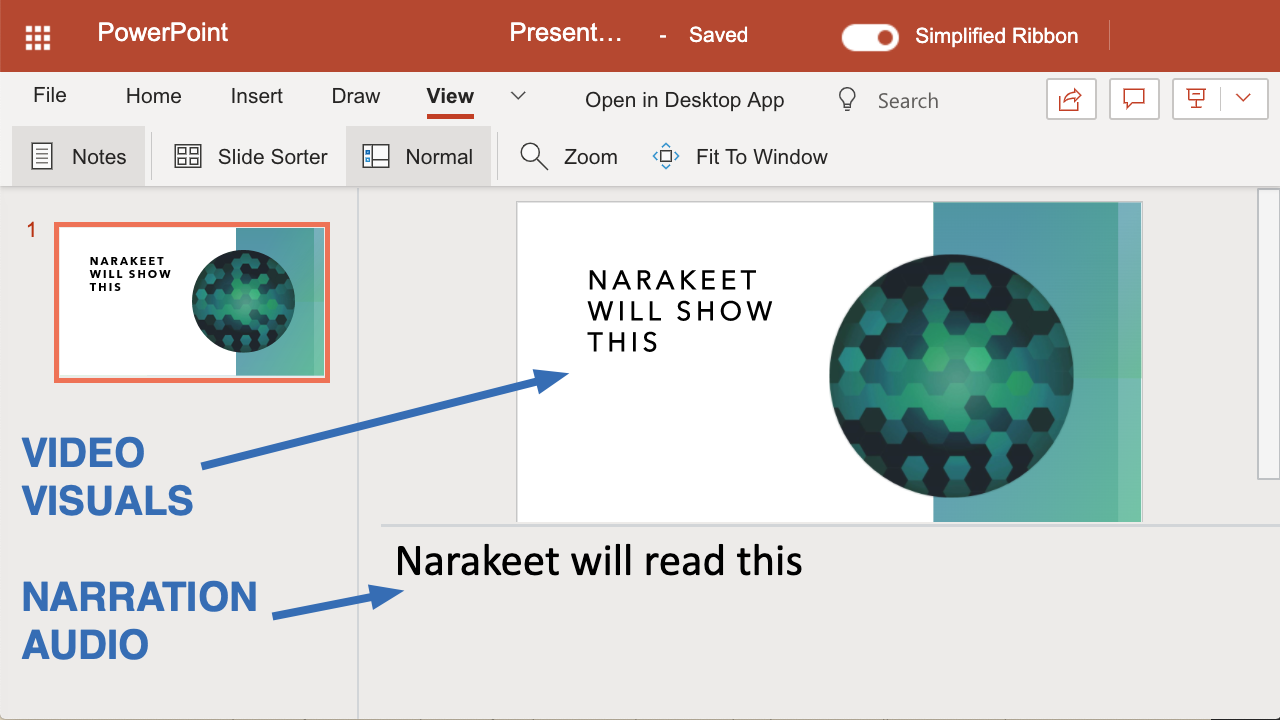 You might not have considered this option but there are a lot of people who prefer hearing your thoughts without seeing your face. You can actually use a third-party voice-over service. Narakeet allows you to add voice-over to video without having professional editing skills.
So, if you are not a fan of camera lenses this is a great alternative for your YouTube style!
How do you earn money from YouTube educational videos?
You can't just upload videos and expect the money to start pouring in. You have to plan. You need to know how much you can earn from each video, and how you can increase those earnings over time. There are many ways to make money with YouTube.
You can earn through advertising, brand sponsorship, fan donations, affiliate marketing, and even by selling products that you have created yourself.
YouTube Partner Program - YouTube educators can earn money in a number of ways, depending on the monetization features they have access to. All creators have the opportunity to share in the revenue generated from ads on their videos by joining the YouTube Partner Program. This will lead you to monetize your content through a Google AdSense account, but be aware that first, you must partner your channel with an AdSense account.
Brand sponsorship - If you have the right audience and are providing value, plenty of brands will pay for sponsored time in your videos. However, this can be quite tricky because if you don't have the right audience or if your video doesn't come across as authentic enough, then brands might not be interested in paying for sponsored content. If you're at the beggining of your YouTube career make a list of brands and create an outreach campaign with a few of your videos as an example.
Fan donations - If you have a lot of fans and followers, you can ask for donations. You can ask for small donations as well as large ones. You can do this through various crowdfunding sites or by using the jar tip button that YouTube has put in place.
Affiliate program - You can make money through affiliate programs by becoming an affiliate yourself. This means that you have to sign up with the affiliate program and start promoting their products. When people buy products through the link that is provided in your videos, you will be entitled to a commission. If they buy multiple products on the same site through your link, you will get a cut on every single sale.
Merchandise - Create merchandise or products from your existing educational channels. This could include anything from physical products like shirts books, or other digital products such as ebooks or even online courses. If your channel already has an audience, selling merchandise and other digital products can be a great way to scale up your income and reach out to those who aren't subscribed yet.
BONUS - In May 2021, YouTube has presented a new format Shorts, trying to battle with its competitor TikTok. YouTube has committed a fund of $100 million for Shorts through 2022. And the best part is - You can monetize Shorts even if you're not in the YouTube Partner Program, which gives you a great starting point even if you are a fresh new channel.
10 Tips for making a good educational channel
But if you want to go beyond the basics and make good educational videos that'll stand out from the crowd, here are ten tips to help:
Be consistent on a weekly basis.
Use the right keywords to boost your video's rankings in search results.
Optimize your video descriptions with links and CTAs (call to action).
Use other social media channels to promote your educational videos.
Include your brand name in a channel name or even a whole website name like "Learn German with GermanPod101.com"
Use a script to plan your content flow.
Write engaging titles that attract views and clicks.
Focus on providing value to your viewers.
Use your expertise.
Keep it simple and show that you enjoy it.
Create easily educational videos with Narakeet
Regardless of whether you're a teacher, student, educator, or course creator, Narakeet can be useful for everyone who wants to create top-quality educational videos. This online tool lets you create professional educational videos in minutes. You can record your own voice-overs or upload audio files and Narakeet will automatically add subtitles and synchronize them with the narration.
With Narakeet, you don't need any video editing experience or fancy equipment to become a YouTube star. It's quick and easy to use: just add the content, click a button, and get your finished video ready for publication on YouTube.
The media on this page includes images and videos by Pexels